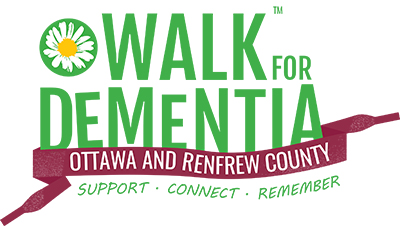 Date and Location: May 11, 2019
Tunney's Pasture


8:00 AM

Join the Walk for Dementia† today for outdoor fun, fitness and to raise much-needed funds to support caregivers and people diagnosed with dementia in Ottawa and Renfrew County.
When you walk, you send a message of hope to the almost 20,000 people in Ottawa and Renfrew County currently living with dementia, and many more who care for them.
With a 1km or 2km walking route designed for all ages and abilities, the Walk for Dementia is great for spending time with friends and family.
Support. Connect. Remember. So that no one faces dementia alone.
The Walk for Dementia is The Dementia Society of Ottawa and Renfrew County's annual fundraising event.
Monies raised support local programs and services that improve the quality of life for people living with dementia and their families, as well as support other activities like education and public awareness.
For more information, email walk@dsorc.org or call (in Ottawa) 613-523-4004 (in Renfrew County) 888-411-2067.
TITLE SPONSOR

FOUNDING SPONSOR

PARTNER SPONSOR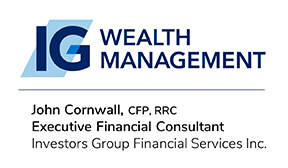 HERE TO HELP SPONSOR

OTHER SPONSORS
MEDIA PARTNERS

ADDITIONAL THANKS
7th Level
Facilities Commercial Management
Koble Commercial Real Estate & Brokerage
Perley & Rideau Veterans' Health Centre
Morris Home Team
Kelly Funeral Home by Arbor Memorial
Ottawa Special Events
Express Refrigerated Delivery Service
Toddy's Potties
​​​​​​​Agewell Solutions
---
†Walk for Dementia is a trademark of The Dementia Society of Ottawa and Renfrew County.
Donate:
Find a Participant or Team:
Participate: